INNOVATIVE ACADEMIC STRUCTURE
The Bachelor of Architecture offered by the Pontifical Catholic University of Puerto Rico shall guide students through design processes with real life implications, favoring a more expansive multi-disciplinary paradigm over traditional methods of mere theoretical design. The Program implements the vision by providing students with the tools and programmatic requirements for real-life implementation which may bring tangible and transcendental results within the community, bringing forth a sense of social responsibility within the framework of professional practice and the creative design process.
Curricular structure for the Program is based primarily on discourse and inclusion of skills pertaining to several disciplines related to architecture and urban design. In order to further enhance the posture of these disciplines within the realm of architecture, nine thematic platforms, or Experimental Units, were created. Each Unit is responsible for the creation, integration, application and growth of the topic within the curriculum and external bodies within political, social and cultural frameworks.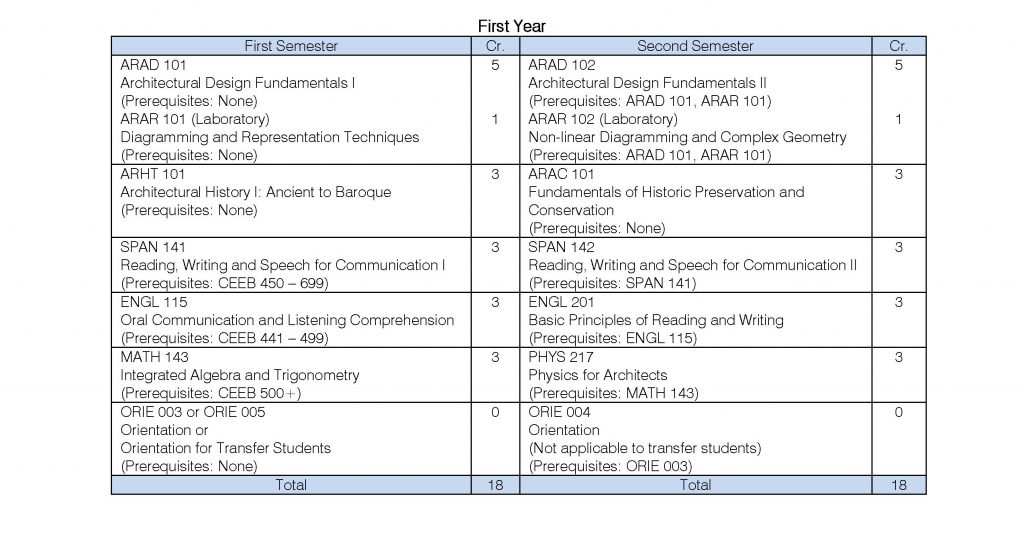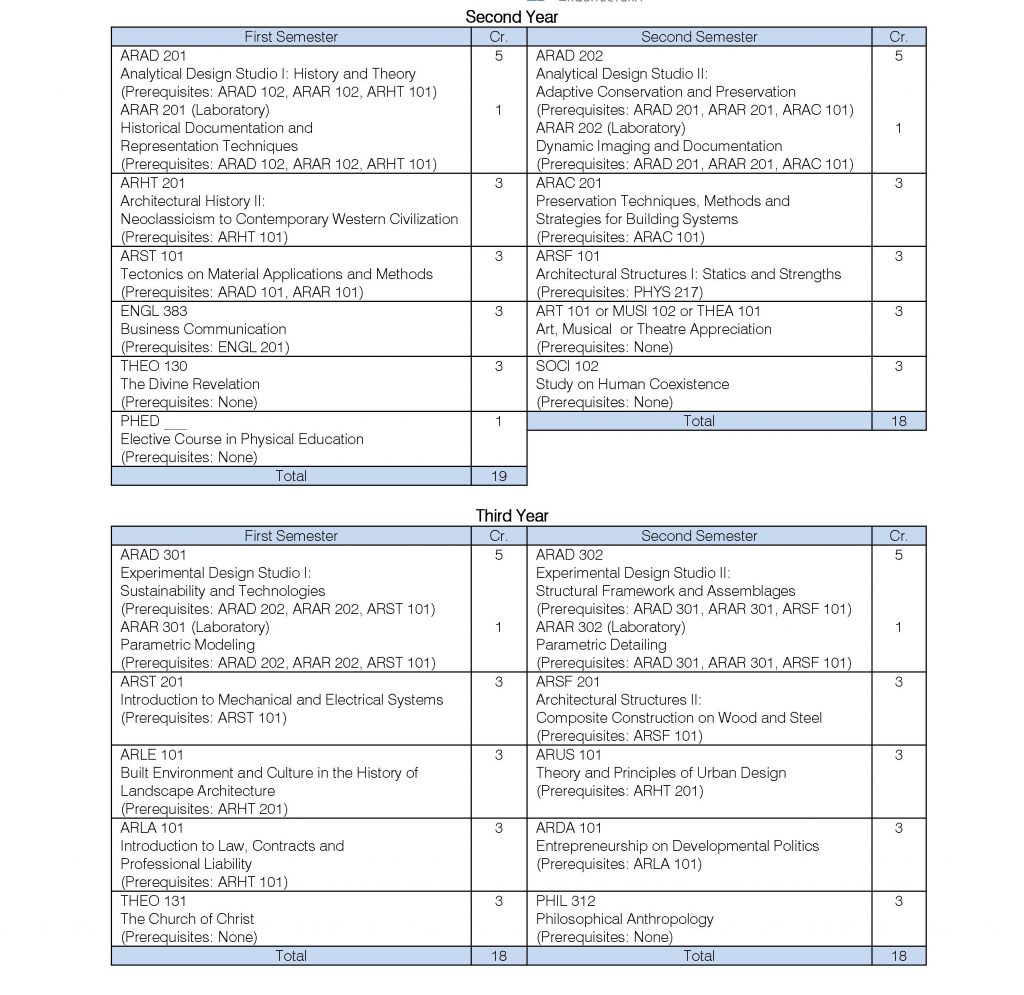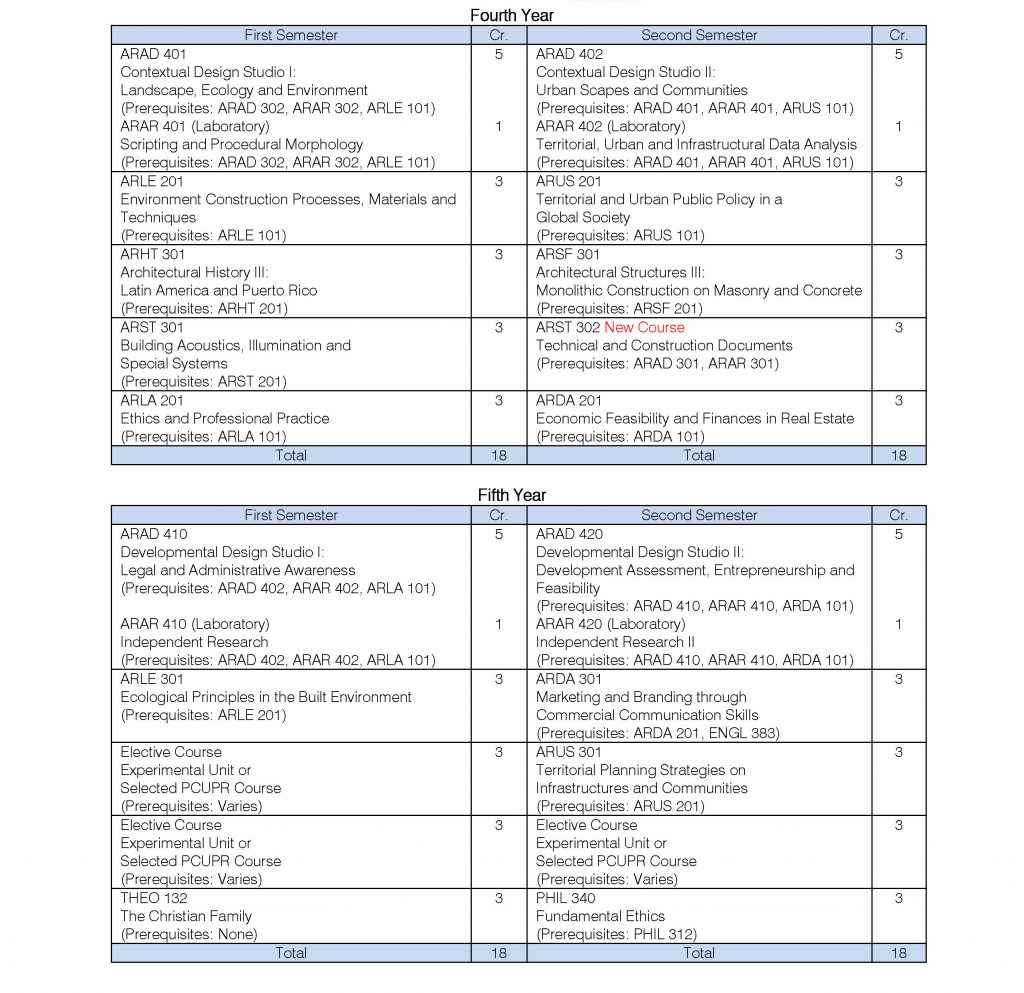 View or Download the  School of Architecture Curriculum